Counseling That Can Heal Your Mind & Relationships
Secure Foundation Counseling is dedicated to improving the mental health of the community. Our practice has licensed practitioners that have the experience to deal with real-world problems and issues. If you feel like you or anyone in your family is going through a difficult time, you can reach out to us. We will work together to establish a SECURE FOUNDATION.
Get Help
Work With Us
Click on the button below and let's begin to work on building a secure foundation of healing together.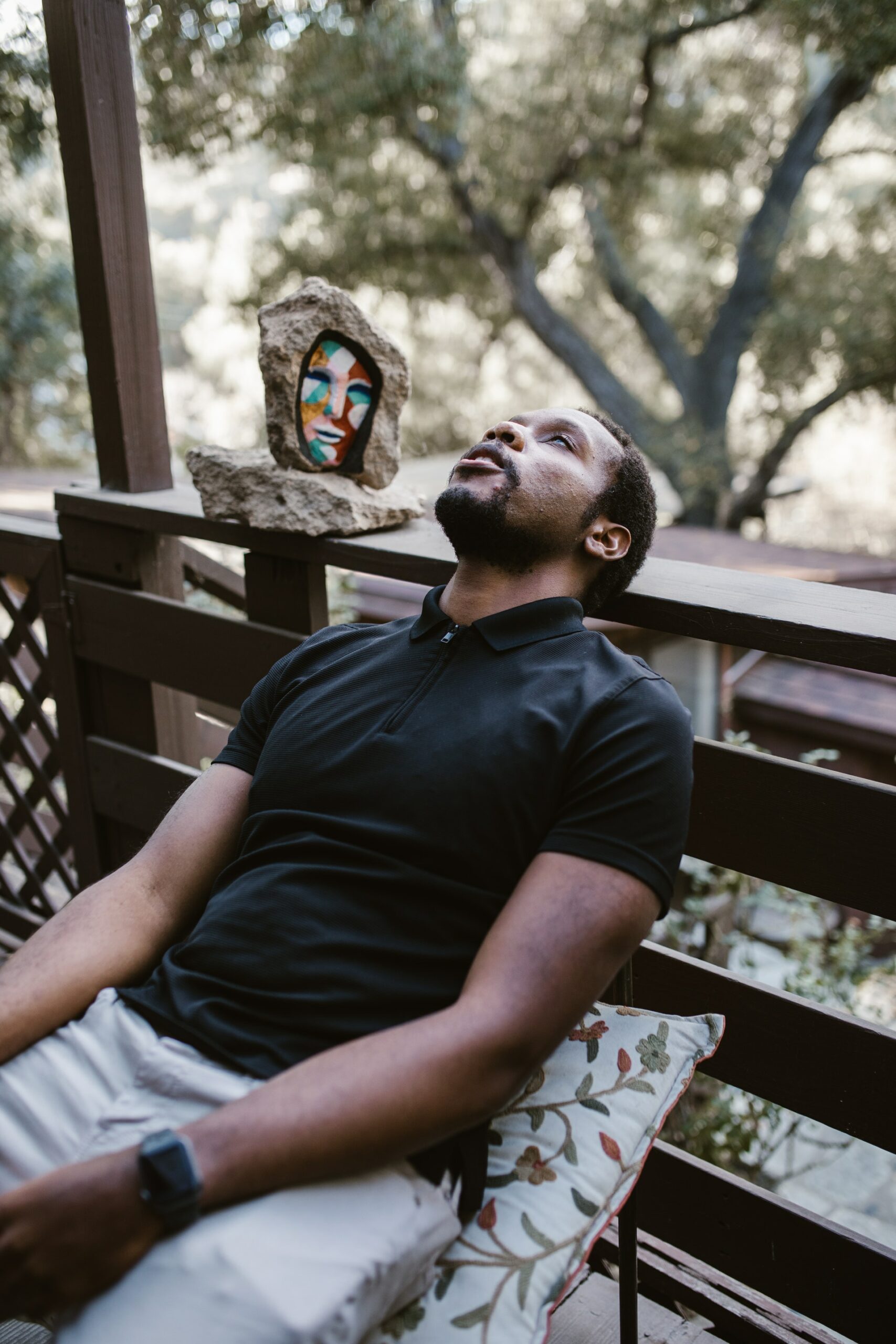 Why Should You Go For Counseling?
Counseling is instrumental in helping people change damaging behavior and establish habits and goals that help them achieve success.
Counseling can also be effective for families and groups that have gone through grief together or have experienced a big event together that needs processing.
Counseling is a good idea for the following:



Counseling sessions are directed towards exploring the root cause of the mental health issue. Establishing the needs and objectives of the therapy and the skills required to deal with the same issues in the future.
Benefits of Counseling
Counseling has undoubtedly a lot of benefits for groups and individuals alike. Some of these are:
Self-awareness
Open-mindedness
Self Love
Coping skills improvement
Patience improvement
Conflict resolution skills
Acceptance
All these skills are extremely valuable in coping with the adversities of life and making sure our relationships are healthy and serving their true purpose.  Above all else, counseling can ensure we stay healthy mentally and function well physically.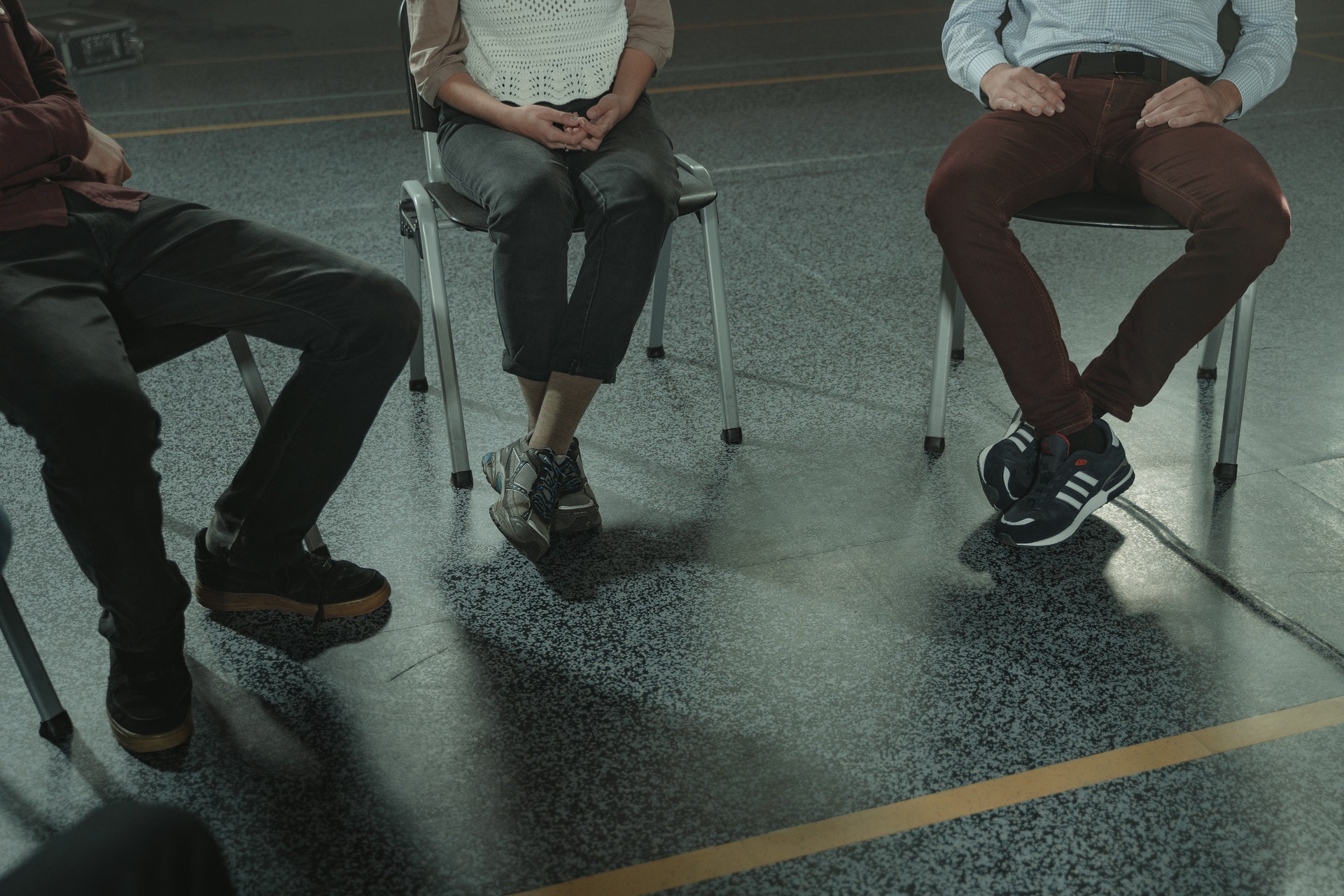 Why Choose Secure Foundation Counseling
Secure Foundation Counseling is a brainchild of Licensed professional Matthew Lloyd. He is a Registered Play Therapist (RPT) as well as Parent-Child Interactive Therapy (PCIT),  Trauma-Focused Cognitive Behavior Therapy (TF-CBT), and Eye Movement Desensitization and Reprocessing (EMDR).
This training has fully equipped him to help individuals (such as children, adolescents, and adults), family, and couples counseling. He is also certified in tele-mental health and offer online as well as in-person services.
He uses different counseling styles that are tailored to dealing with the individual needs of the client or the group.
Secure Foundation Counseling believes in providing its clients with the most secure and safe environment for them to explore their lives and minds. It helps couples and individuals see things from a deeper level and then work on skills to cope with these issues and roadblocks.
"This man, Matthew Lloyd was more than a therapist to me. He was my therapist and my mentor. He helped me get through a very hard time in my life. Anger, Suicide, Depression and Addiction had a grip on me and Mr. Matthew cared enough to keep me encouraged and gave me some of the best advice of my life. Thank you for everything you've done for me Matthew."
"By the time I initially sought out counseling and help I was completely desperate. I was terrified of trying to speak to a professional, but Matthew immediately soothed my fears with his calm, caring, and understanding nature. He made the atmosphere feel like a completely safe place where I could share my thoughts and offered positive, judgement-free, constructive feedback. My counseling experience with Matthew was a turning point in my life and helped me regain my stability and happiness."
"This man is one of the best people you will ever meet. He also is a great therapist as well. If you are needing someone to talk to reach out to him for help. I promise you won't regret it."