About
Learn more about Secure Foundation Counseling and the founder, certified counselor Matthew Lloyd.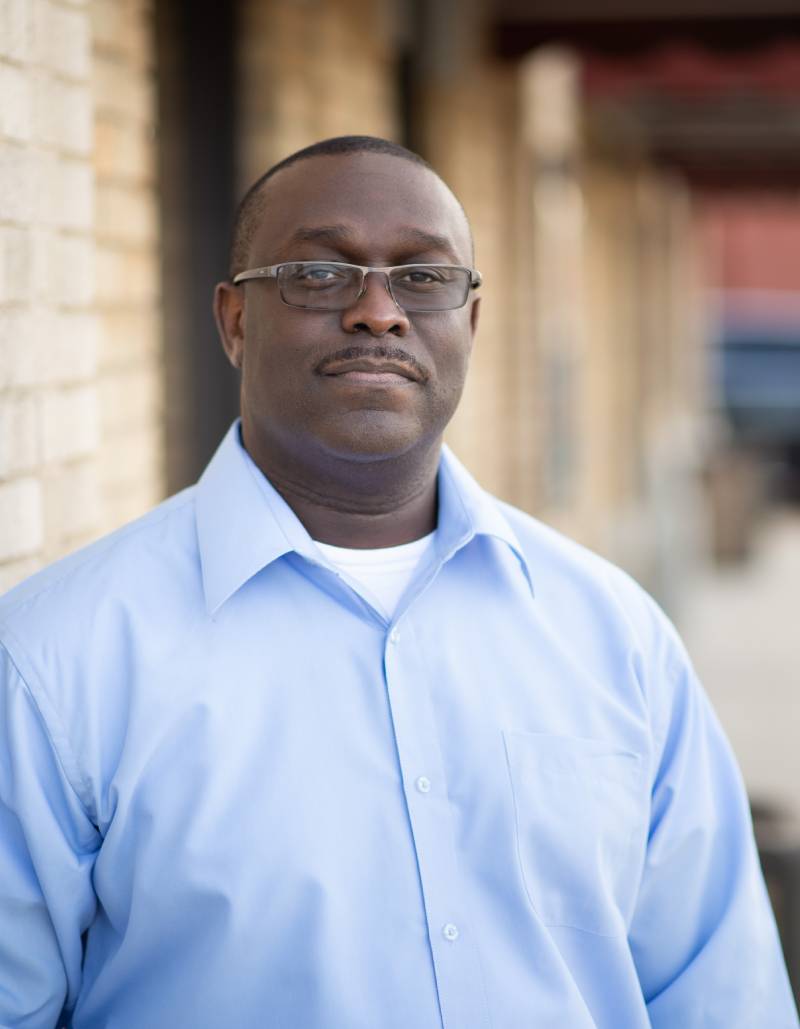 Born and raised in Jonesboro, Arkansas, Matthew Lloyd is a Licensed Professional Counselor who graduated from Jonesboro High School and earned his degree from Arkansas State University in the Mental Health Counseling Program.
He has been practicing in an outpatient setting and has worked with many people of various backgrounds and needs.  As a Licensed Professional Counselor, he is devoted to helping individuals, couples, families, and groups to achieve and establish a SECURE FOUNDATION for optimal mental health.
Registered Play Therapy (RPT)
Parent-Child Interaction Therapy (PCIT)
Trauma-Focused Cognitive Behavior Therapy (TFCBT)
Telemental Health Counseling
On-line Counseling
In person/Office Counseling
Child Counseling
Couples Counseling
Consultative Services