Relationship Counseling that Strengthens Your Bond
Relationships are hard work they involve a constant effort to keep each other happy and at peace. Two people in a relationship go through different phases of life together and that means they also have disagreements and face hardships together that may sometimes cause a rift or distance between them. If you are facing such problems, it is best to mitigate them in a proper way rather than letting them boil over and ruin your relationship.
Secure Foundation Counseling offers relationship counseling sessions that allow you to strengthen your bond and persevere as a couple.
Contact Us Now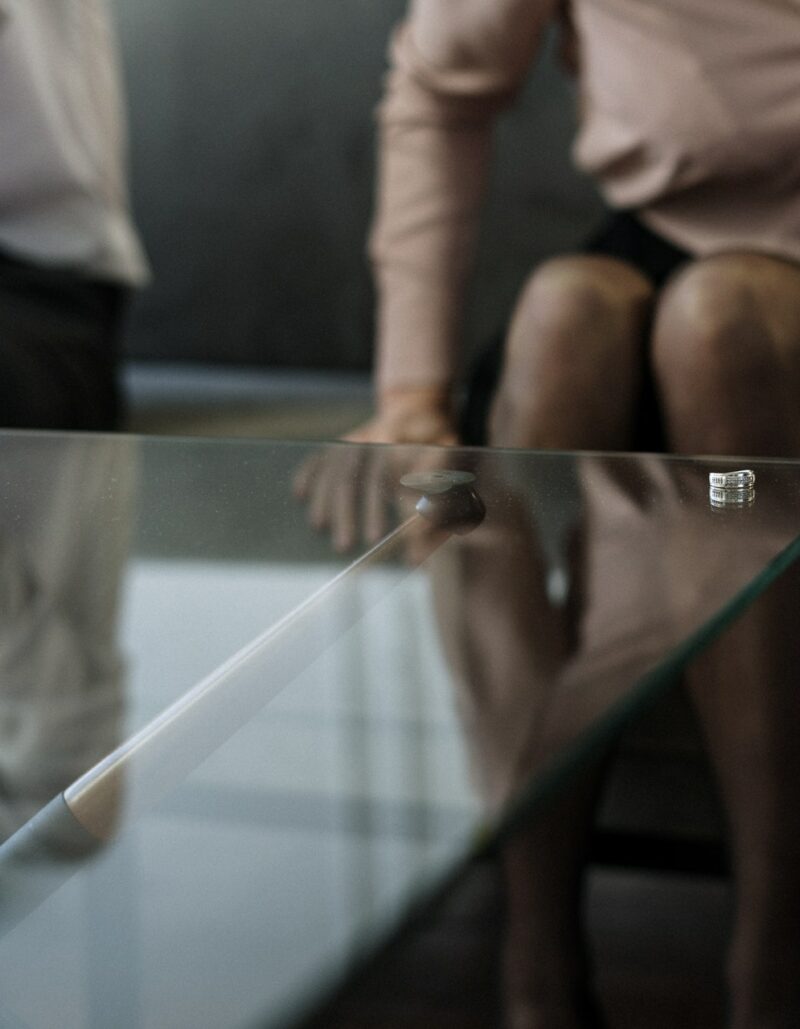 What is Relationship Counseling?
This falls under a type of psychotherapy that involves two people in a relationship. A licensed professional facilitates communication between the two individuals to help them explore their feelings and their fallouts in a relationship.
The counselor has a goal to help these two people understand each other and their different perspectives to functioning healthy in a relationship together.
What to Expect From Couples Counseling?
Over 97% of the couples that chose to go through relationship counseling feel that it has improved their relationship and helped them overcome conflict. These sessions usually begin with the counselor trying to establish a good understanding of the couple. Their individual backgrounds, values, and opinions. If the situation is dire, the counselor may skip to treatment immediately.
The next step would be to identify the issue that is causing this difference of opinion between the couple and work on interventions to solve the problem at hand. This will involve setting the objectives for the treatment and the goals they want to achieve from this exercise.
During the entire counseling phase, the counselor will help the couple understand each other's opinion and their perspective, help them understand their roles in the relationship and what impact they have on each other. The consequence of their actions on each other and, how they are affected by each other.
Gaining insight is very important but, so is changing the way these individuals treat each other. The counselor may sometimes assign these couples certain goals and skills that they need to work on to improve the relationship.
The overall goal is to make sure that the couple gains insight into each other and their relationship and find the tools to work on the state of their relationship.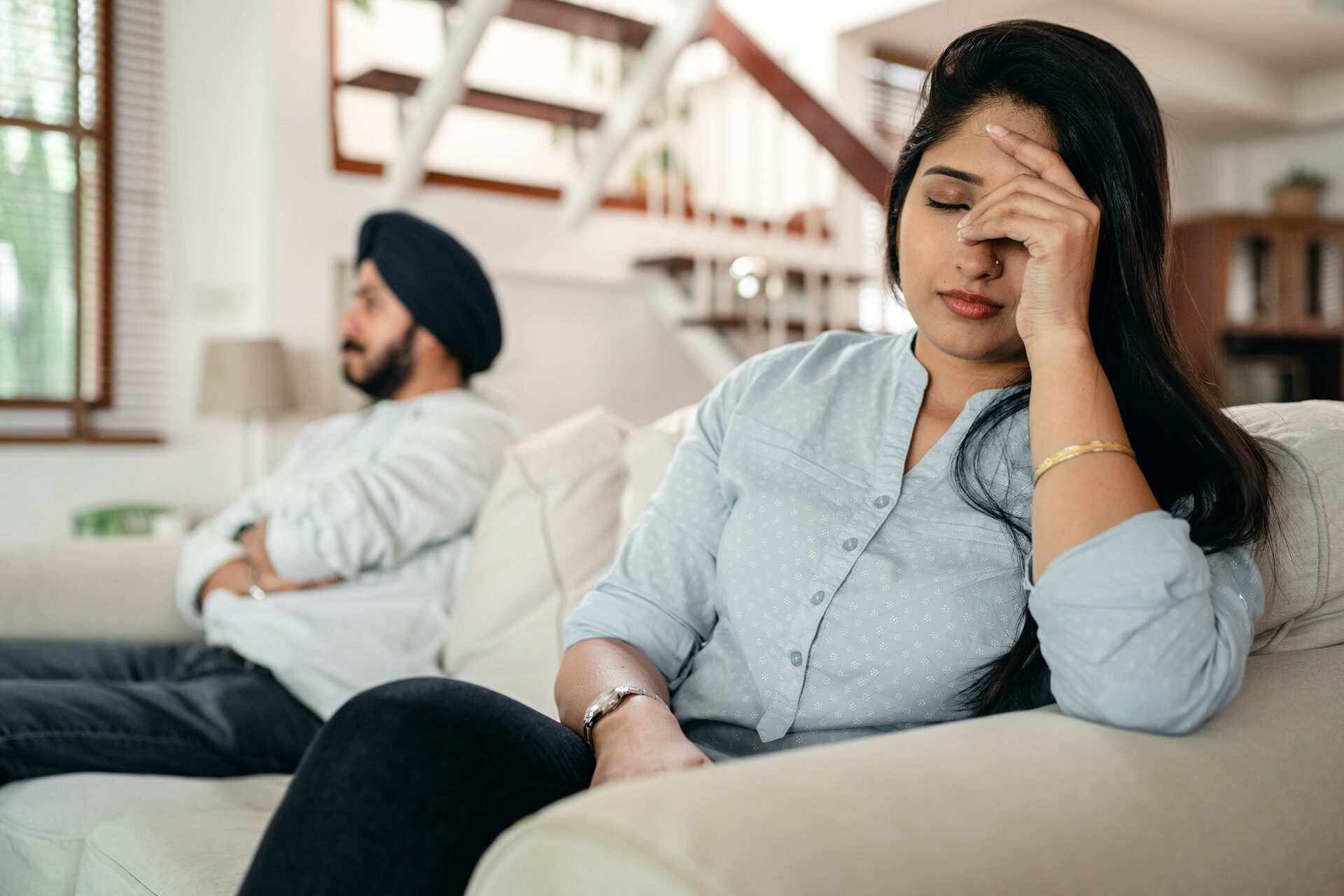 Click on the button below and let's begin to work on building a secure foundation of healing together.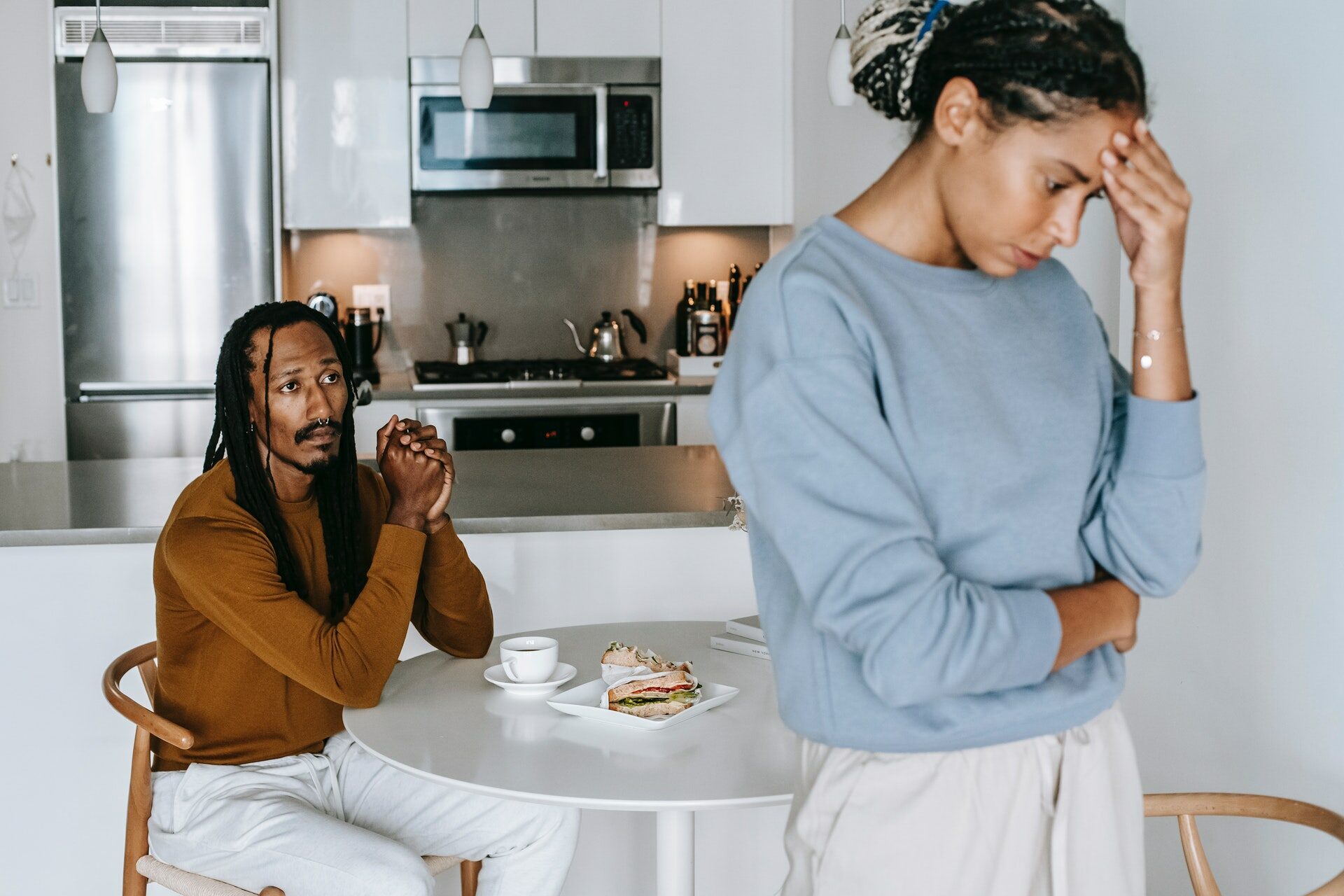 Who Should Consider Relationship Counseling?
Couples therapy or relationship counseling is, by name, designed to help two individuals in a relationship to do better.
More specifically in issues that escalate to a separation or a divorce, a couple should always consider going to counseling first to avoid a decision that will be final. In most cases, the reason why counseling might not work is because couples usually delay going to counseling.
They feel like they don't need it or that divorce or separation is the last resort. Couples counseling can still work even if couples are going through problems for a long time but it is still beneficial to go through the process and understand that they need help at the start when they experience issues.
Why Choose Secure Foundation Counseling?
Secure Foundation Counseling is dedicated to improving relationships between individuals. Matthew Lloyd is a licensed and Registered Play Therapist (RPT) as well as Parent-Child Interactive Therapy (PCIT), and Trauma-Focused Cognitive Behavior Therapy (TF-CBT). He has been working in out-patient settings for over a decade and that has given him the insight into human behavior that is required to understand the problems that couples go through and help them solve the problem. We provide couples a safe and secure environment to work out their problems and achieve their counseling goals.
Our goal is to help couples discover their real feelings towards each other and determine the root cause of their mutual problems. Our counseling sessions are targeted towards interventions that help couples work on their relationship and mend their issues. Work with us to mend your relationship.
Click on the button below and let's begin to work on building a secure foundation of healing together.