FAMILY COUNSELING THAT HEALS
Families are a source of comfort and support to individuals. But sometimes, relationships can be strained and people can feel left out. Are you feeling that way or do you know someone in the family that may be feeling that way? It may be a good idea to try counseling.
Contact Us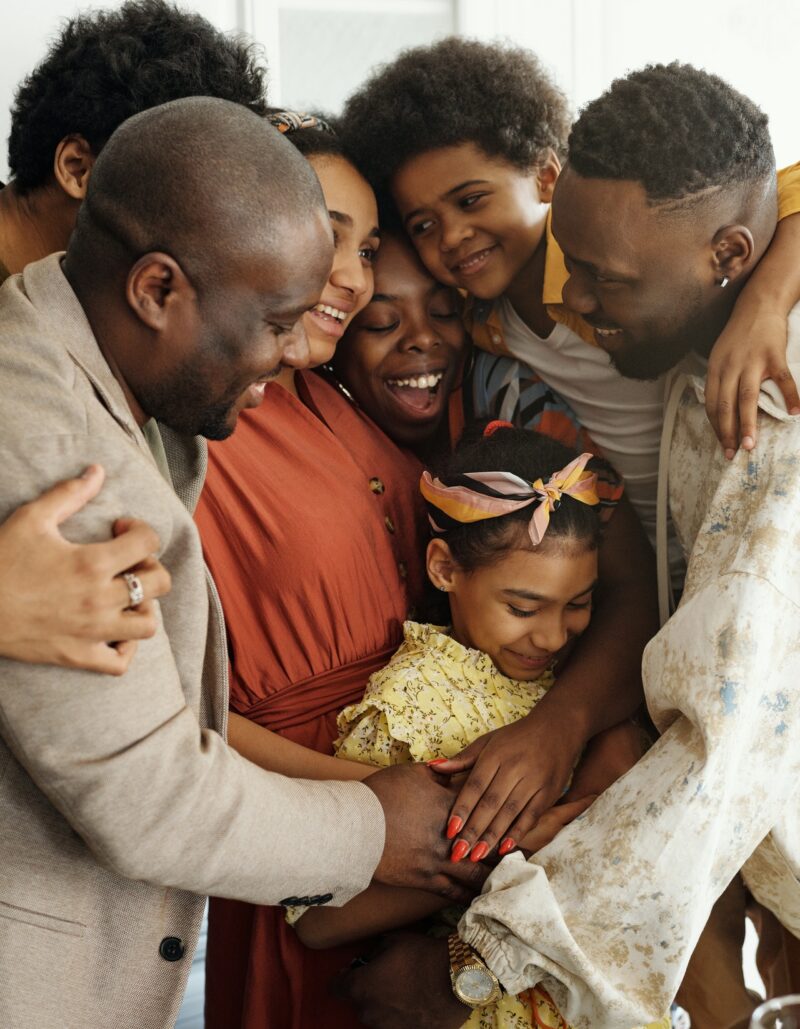 WHAT IS FAMILY COUNSELING?
Family counseling involves two or more family members sitting down with a certified counselor to work out their difference through a better understanding of each other's problems and thoughts.
Here are a few things that a counselor tries to achieve through sessions:
Have family members really listen to each other
Have them understand each other's perspective
Have them respectfully negotiate relationship dynamics
Have them learn to take responsibility for their actions and their consequences
WHY DO YOU NEED FAMILY COUNSELING?
Families may go through trauma or a tough time that grows them apart or results in one or more individuals feeling like they are alone, isolated, and unheard. Situations like the death of a loved one, an accident, or divorce can result in shaking a family's sound foundation.
The need of the hour is to then be patient and inclusive and listen to each other. More often than not, doing that on your own can be difficult. Having a counselor dissect the situation and help you through the entire crisis can prove to be a wise choice in these cases.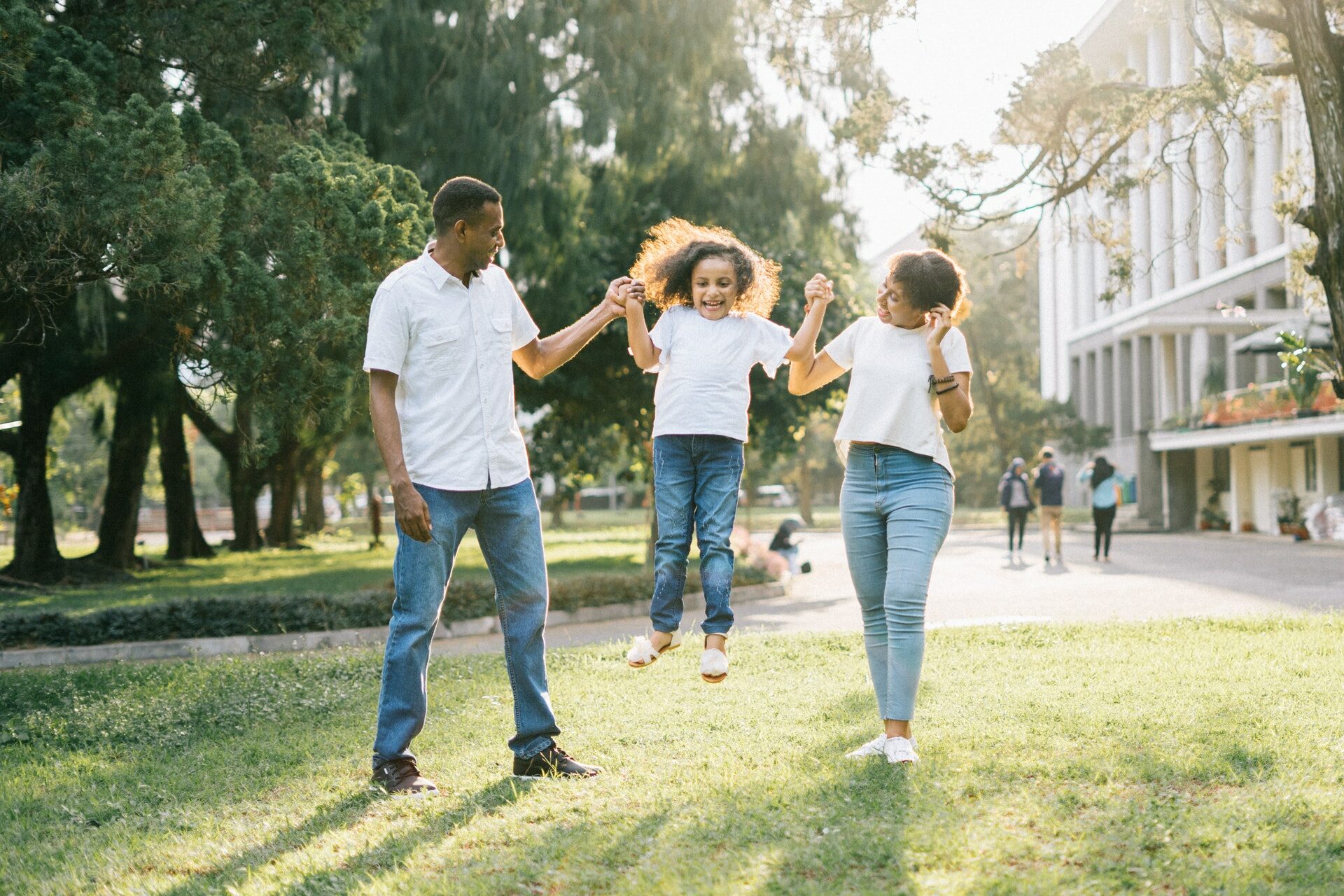 CALL US AT (870) 218-1722
Click on the button below and let's begin to work on building a secure foundation of healing together.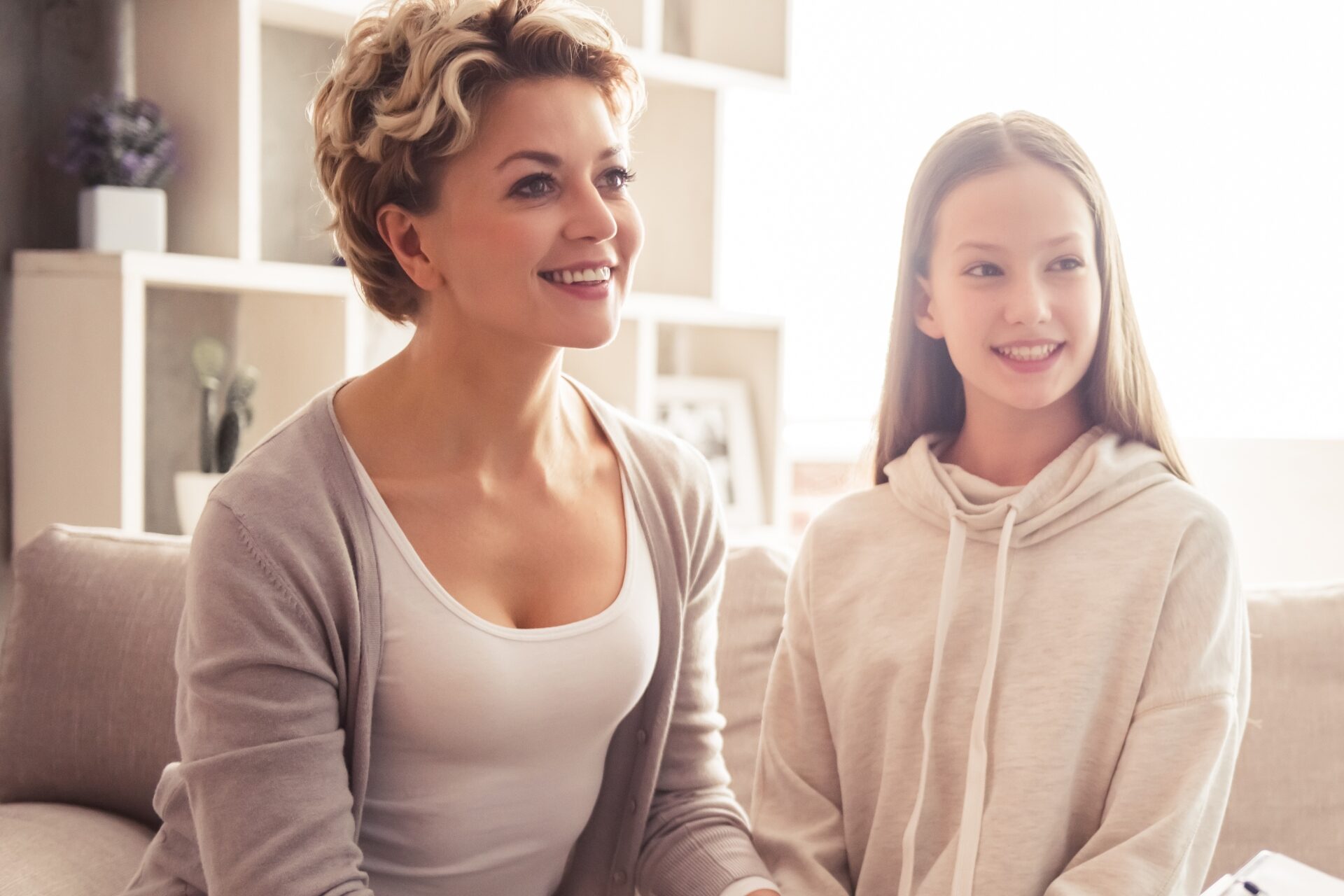 BENEFITS OF FAMILY COUNSELING
Family counseling, Child counseling, or trauma counseling has its advantages. For a family to function well and with peace of mind, individuals must be sound and whole mentally.
This is how family counseling can help you:
Strengthen and enhance relationships
Family counseling boosts communication between family members. It helps people be more open about their feelings and express them without the fear of being told off or let down. It improves relationships overall.
Build on self-esteem
When people are heard and their needs are taken care of, they automatically feel more confident about who they are. Counseling can help family members see each other in a new light and understand each other much better than before. When you are loved and understood, your self-esteem increases.
Make families happier
A family that has the same goals is more aligned. This alignment helps families stay happier because now each member is being heard and understood and most importantly, included.
Improve mental and physical health
Mental soundness is the first priority for every individual. If we do not have sound individuals in a family, it may fall apart sooner rather than later. Family counseling also addresses individual needs to ensure the family unit stays intact.
WHY CHOOSE SECURE FOUNDATION COUNSELING?
Our motto is to listen and then act. We focus on our clients' needs and we understand that each family is different with different problems and that calls for a unique solution.
Secure Foundation Counseling will help your family to:
Determine the problems that affect each family member
Encourage empathy and inclusiveness of each family member's needs
Encourage the development of clear family goals to avoid confusion and conflict
Teach safe and effective ways to resolve conflict
Use respectful communication to resolve conflict
Avoid getting into conflict through practicing new ways to communicate and relay messages
Celebrate the uniqueness of the family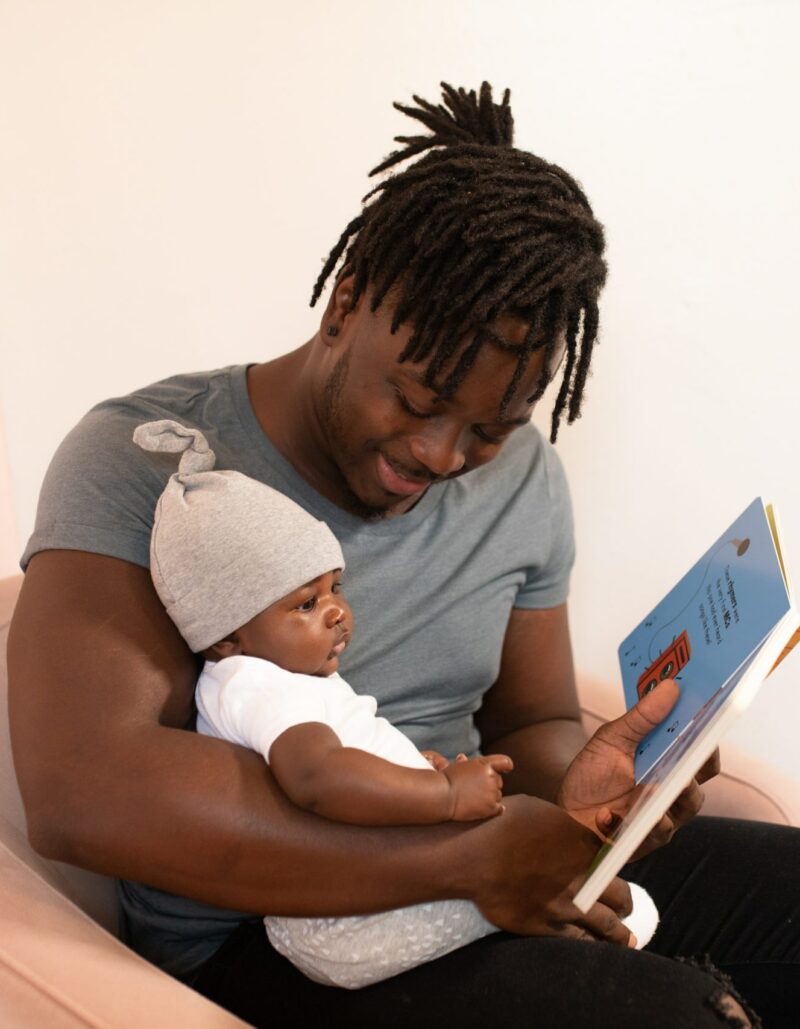 Matthew Lloyd is a licensed professional counselor from Jonesboro. Matthew is a Registered Play Therapist (RPT) as well as Parent-Child Interactive Therapy (PCIT), and Trauma-Focused Cognitive Behavior Therapy (TF-CBT). Matthew's superpowers included listening to his clients and empathizing with them. As a trained counselor, he is fully equipped to help families emerge through crises as a strong unit.
Click on the button below and let's begin to work on building a secure foundation of healing together.