Individual Counseling Designed to Suit Your Growth & Wellbeing
Do you feel you are unheard and not understood? Do you need help with figuring out what is causing your mental health issues? Are your mental health issues affecting the way you function in day-to-day life and with your loved ones? You need one-one individual counseling sessions to set you on the right path and help you recover from your mental health issues.
Work with Us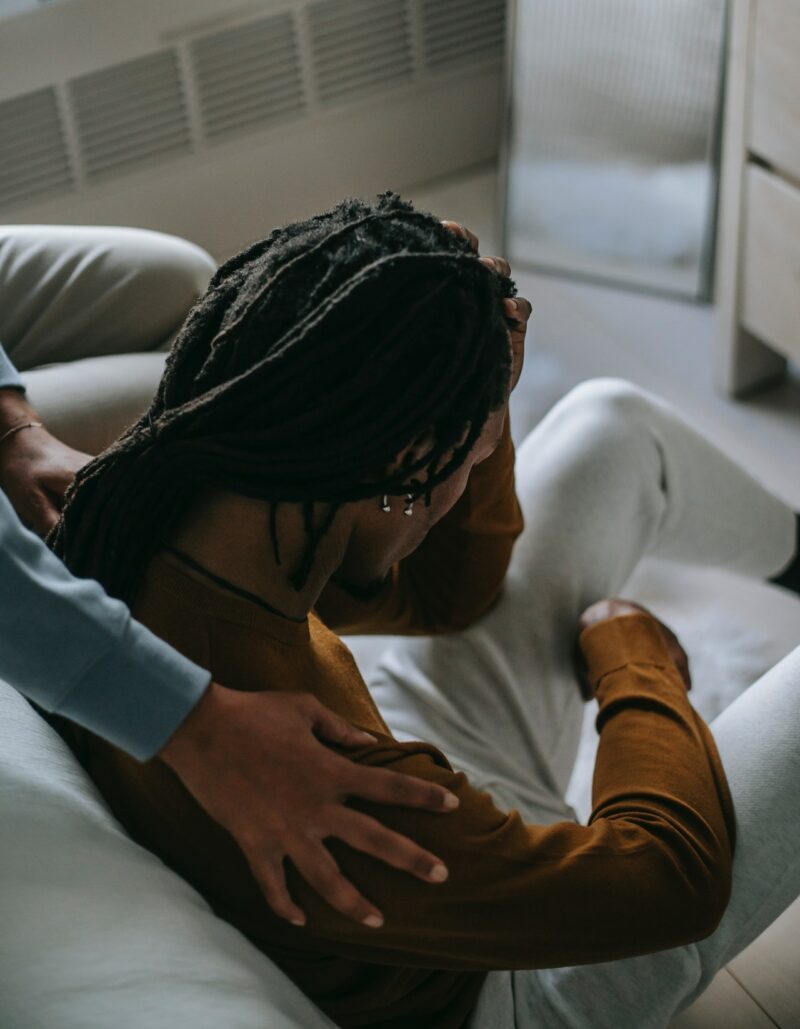 What is Individual Counseling?
Almost twenty percent of Americans go through mental health issues in a given year. When these issues are not sought out and worked on, they can have a long-lasting and damaging effect on the brain and also the personal and professional well being of these individuals. We at Secure Foundation Counseling have a variety of interventions with which we help individuals overcome these mental health obstacles and do better in life in general.
During individual counseling sessions, a client and counselor work together in a calm, caring, and safe environment. These sessions involve exploring feelings and frustrations, work on behaviors that might be upsetting life's balance, and also set realistic goals to achieve desired changes in behavior and lifestyle. These are very tailored and individualized sessions that offer specific help for the needs of a client.
Individual counseling sessions are focused on aligning the client's goals with the practices in the sessions to ensure the desired results and behavior changes are achieved.
Why Individual Counseling?
Individual counseling is a great way to deal with your persistent mental health issues and nip them in the bud right at the beginning instead of letting them aggravate to a point where they become detrimental to your life and the life of your loved ones.
If you feel like your behavior has changed in the past few days, weeks or months, and this has also been affecting your loved ones and other people around you. You should seek out professional help to seek out what is bothering you and causing this behavior.
Individual counseling can help you:
Overcome recent trauma
Overcome roadblocks to your well-being
Increase positive feelings like your self-impression, self-esteem, and your compassion for yourself and others
Enhance your decision-making skills
Enhance your empathy
Enhance your ability to be patient and listen to others
Enhance your ability to understand things without being too emotional
Become more self-aware and understand your own feelings
Individual counseling can be a great way to explore what is going on in that mind of yours and understand why you make the decisions you do. It can help make you focused on the goals you want to achieve and also help you do better for your friends and family in the long run.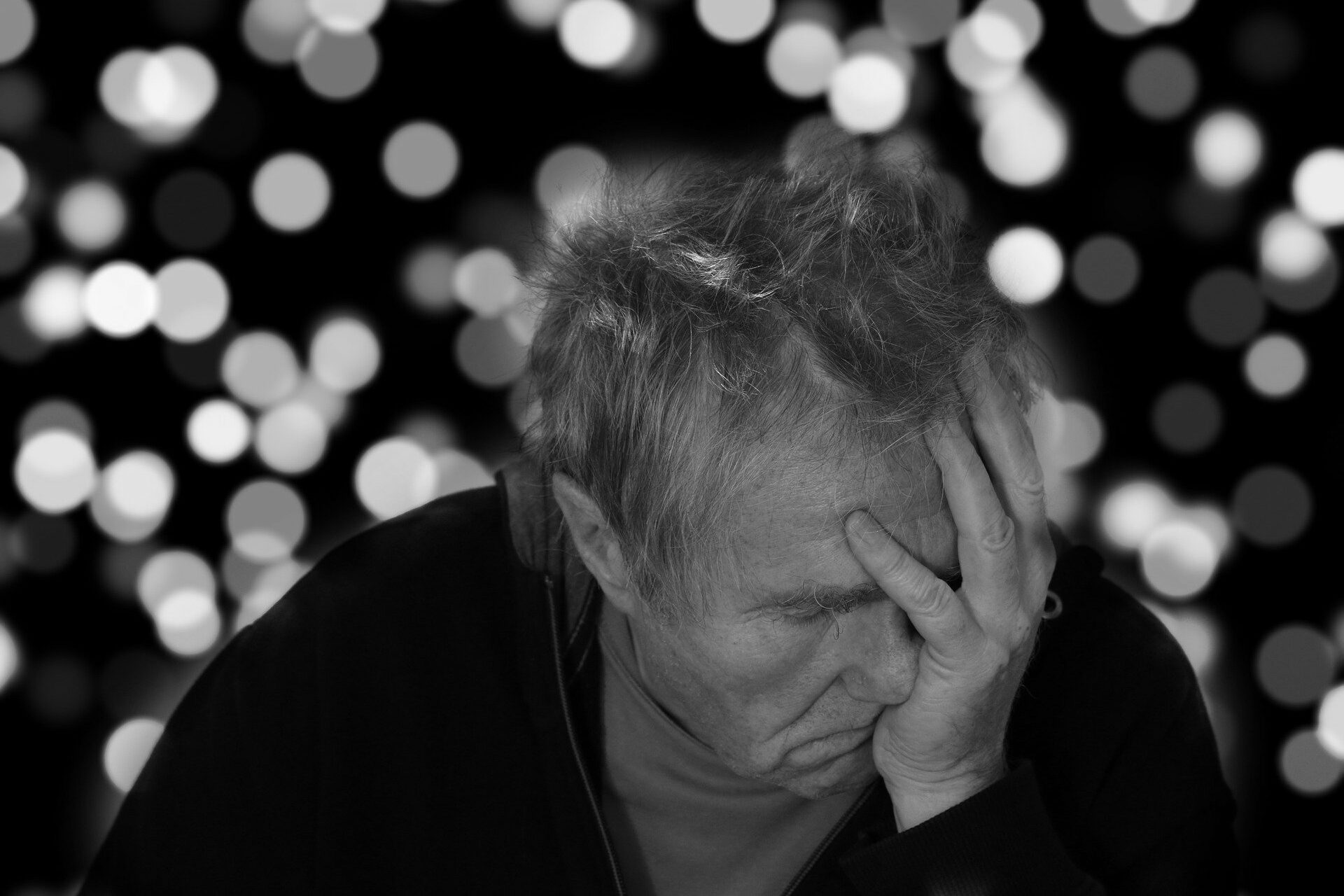 Click on the button below and let's begin to work on building a secure foundation of healing together.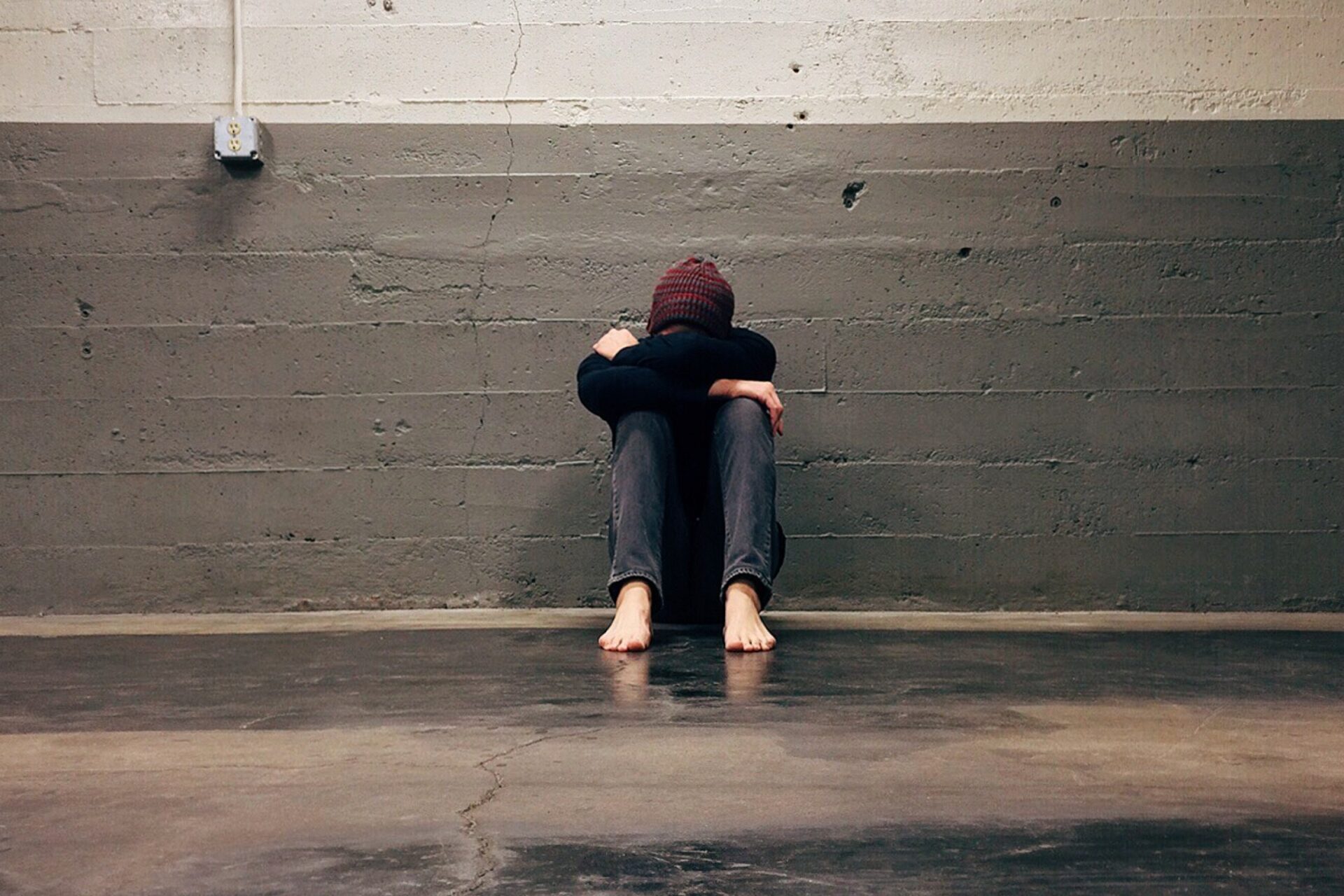 What Areas Can Individual Counseling Help With?
Counseling is designed to help treat mental, emotional, and behavioral conditions that may also affect the physical well-being of the patient/client.
Some of these issues are listed below for reference to give you a better picture:
Trauma
Anxiety
Stress
Anger
Addiction
Substance Abuse
Marital Complications
Family Complications
Abuse
Death of a loved one
If you are consistently faced with any of the challenges listed above and are unable to overcome them. If these issues are posing a hindrance in your day to day life and stopping you from functioning normally, you should seek out a good counselor like the ones at Secure Foundation Counseling.
What to Expect from Individual Counseling?
Individual counseling or psychotherapy sessions will involve a number of one-one sessions with the counselor based on your needs. The first session will undoubtedly involve gathering requirements of your treatment and set your objectives and goals for the subsequent sessions. This session can be used by you to also see if the counselor and their style of counseling fit your needs and personality.
The first few sessions will focus on just determining the issues and the root causes and then the counselor may move forward with a counseling plan to set you on the course of recovery. You will be encouraged to do most of the talking so the counselor can really understand your problem and uncover your thought processing mechanism. You may also get small amounts of homework to help build on the actual issues and topics discussed in the counseling session and to apply your learnings to real-world settings.
Secure Foundation Counseling uses the best practices of psychotherapy to ensure that the patients recover fast and achieve the best results. We treat our clients like family and invest time in understanding what they need to truly succeed in society.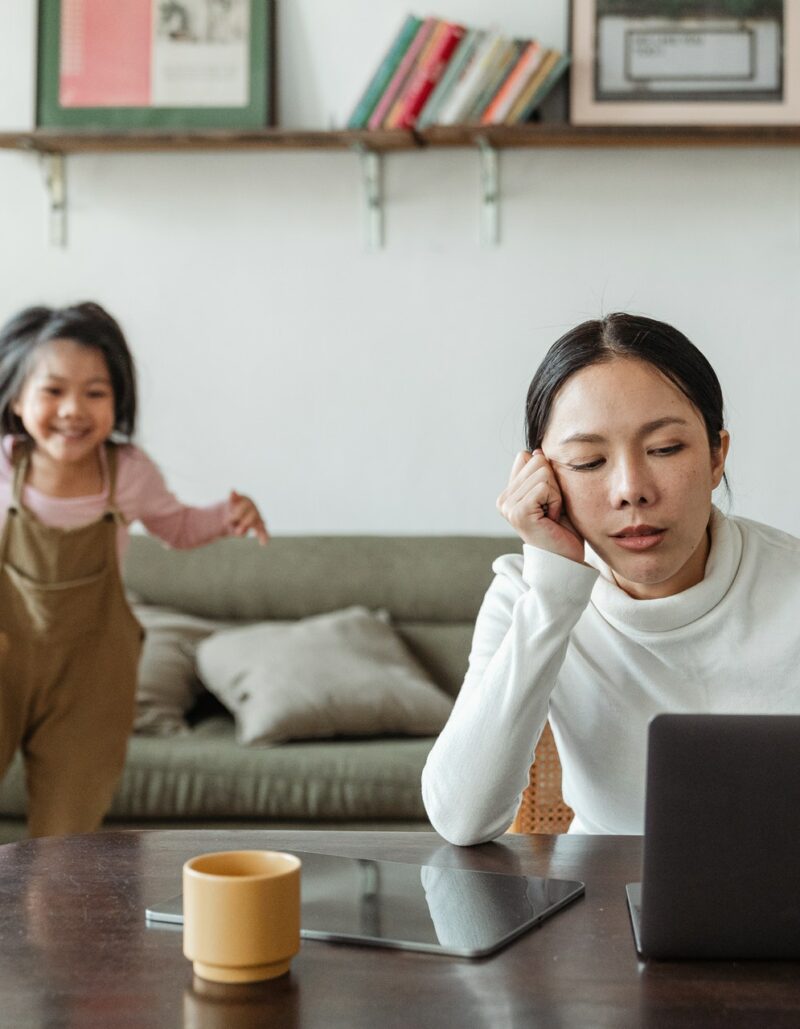 Why Secure Foundation Counseling?
Secure Foundation Counseling is a brainchild of a licensed and certified practitioner Matthew Lloyd from Jonesboro.  Matthew is a Registered Play Therapist (RPT) as well as Parent-Child Interactive Therapy (PCIT), and Trauma-Focused Cognitive Behavior Therapy (TF-CBT). Matthew has been working with patients for over a decade now and that has allowed him to develop a deep sense of empathy while working with individuals and families alike.
When you choose Secure Foundation Counseling, you choose to get counseling from a learned and certified professional that pays special attention to your counseling needs. Your needs will be discussed along with your objectives for taking counseling and then the counselor will work with you to achieve these goals.
With Secure Foundation Counseling, you can achieve:
Mental peace
Sound decision-making skills
Mental well-being
Self-love
Self-awareness
Better relationships
All this in a safe and confidential environment with a counselor you can trust.
Click on the button below and let's begin to work on building a secure foundation of healing together.